Testimonials
---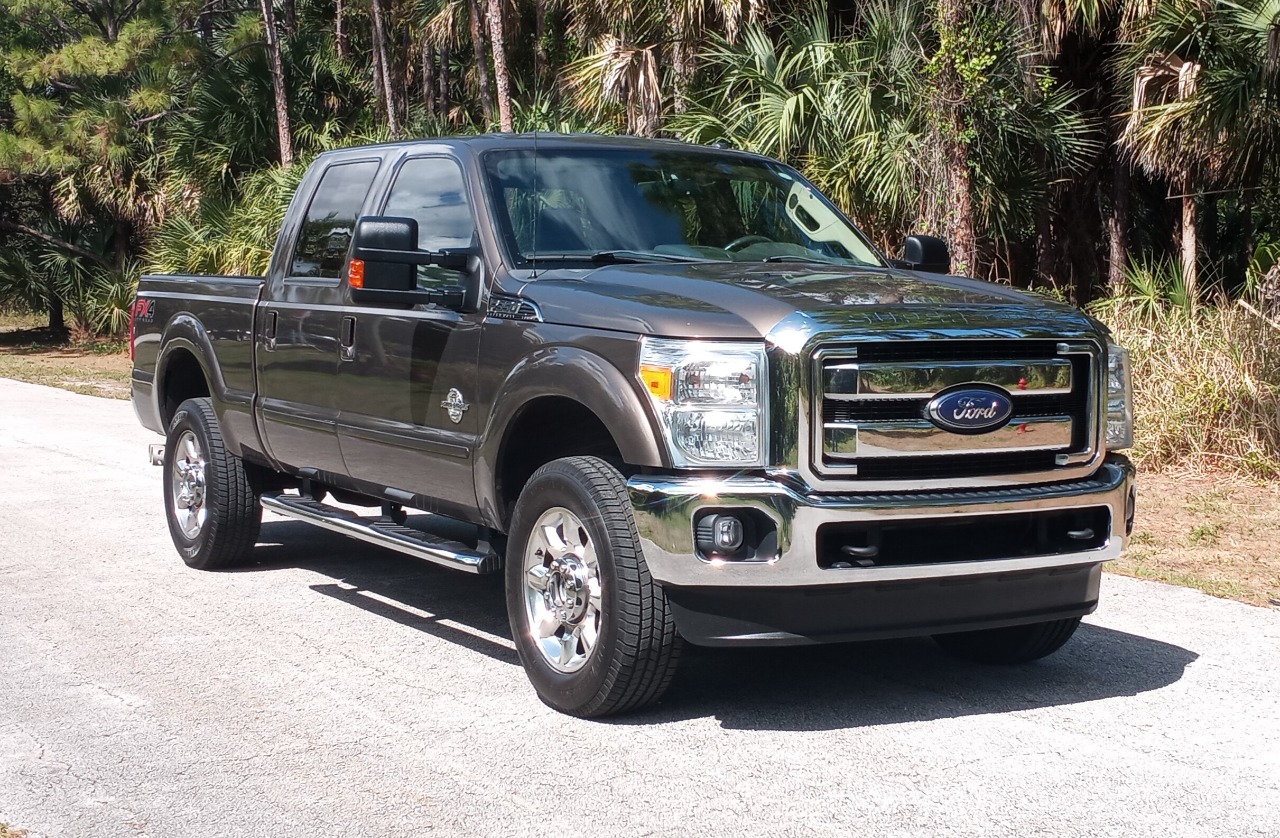 2015 Ford F-350 Lariat 4x4
Jennifer and Brian are terrific. Everything is up front and I do believe Brian selects only quality trucks. Will buy again from them again.
Milena and Kevin L.


---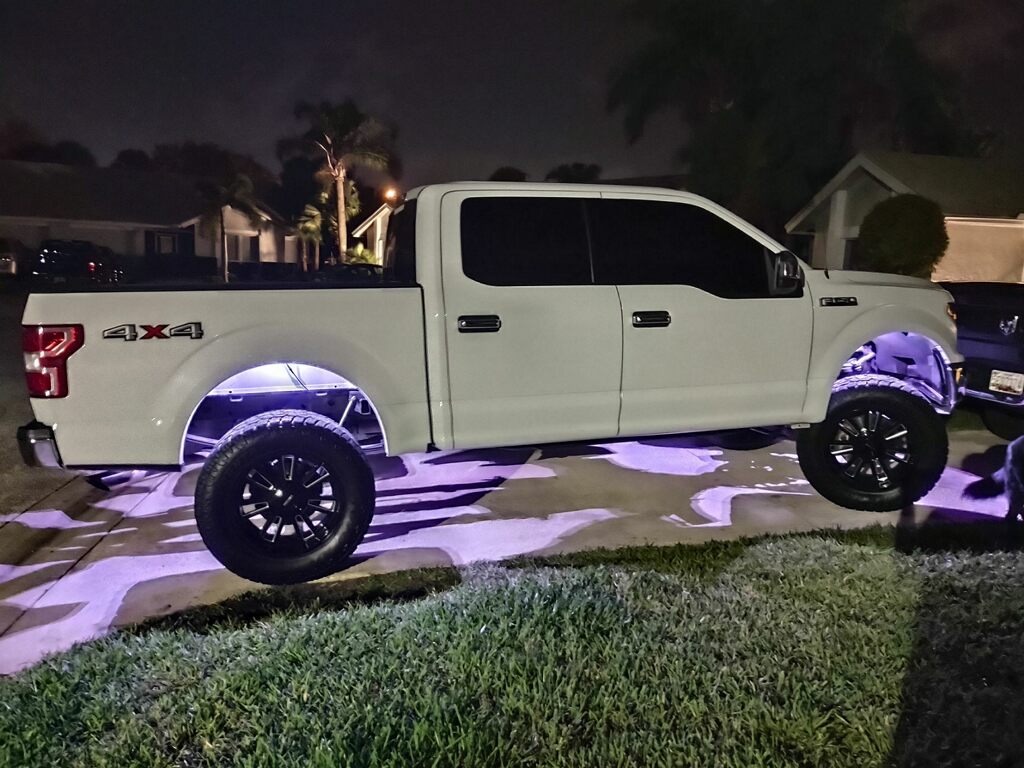 2019 Ford F-150 XLT 5.0L Coyote 4x4
Wanted to give a shout out and a thank you to Brian and Jennifer at Salem Auto for finding me the vehicle I have always wanted since getting my license almost 40 years ago. I have always wanted a white Ford F-150 4x4 lifted powered by an American gas guzzling V8. Always been practical and purchased fuel efficient sedans and was planning on purchasing my first truck next summer; however, I unfortunately got into an accident and my car was totaled last month and was forced to make the purchase now. Timings everything and anyone who's been looking at trucks realizes number one they're hard to come by and number two they're rather expensive. It was extremely discouraging surfing the internet looking for either a new or used F-150. Earlier this week Brian sent me a photo and said let's look at this truck on Saturday. Well today I purchased that white F-150 gas guzzling beast and I love it. Not so sure I like the fuel bills to come but that's okay - it's a hell of a lot of fun to drive. The purchase experience was smooth hassle-free and I look forward to enjoying my new toy. Once again thank you Brian and Jennifer I appreciate your efforts and you got me exactly what I wanted at the price I was willing to pay. If you're looking for a used truck give the folks at Salem Auto a call.
Troy E.
---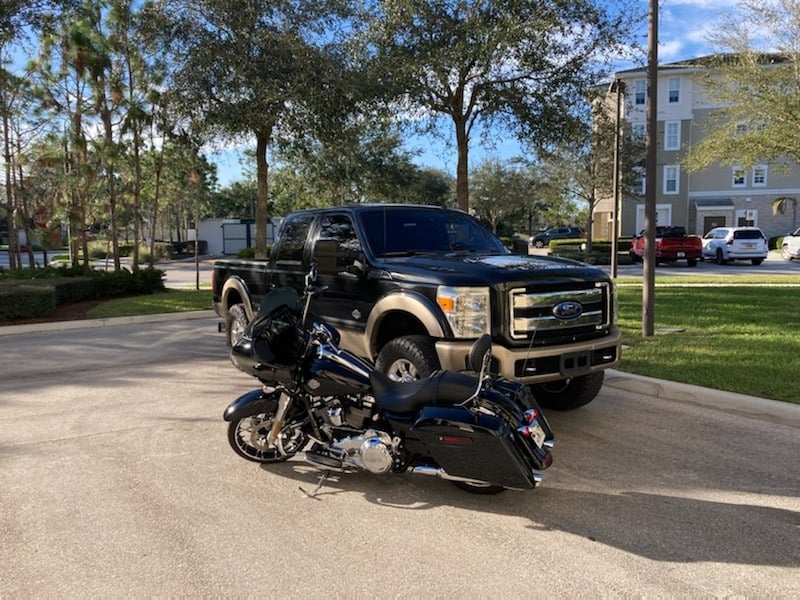 2013 Ford F-250 SD King Ranch
Above and beyond all my expectations!!!!! So impressed with the quality of trucks I had to look at. Brian spent all the time I needed to learn all the electronics and proper maintenance on my gorgeous one of a kind 2013 f250 6.7 loaded every option imaginable!!! Jennifer you rocked it getting all the paperwork in order for a quick easy organized Fianancial transaction I love my beast , would never bye a truck anywhere else, and forget his contacts to keep my baby looking and running perfect, I never write reviews but this was a must thanks for everything !!!!
Robert T.
---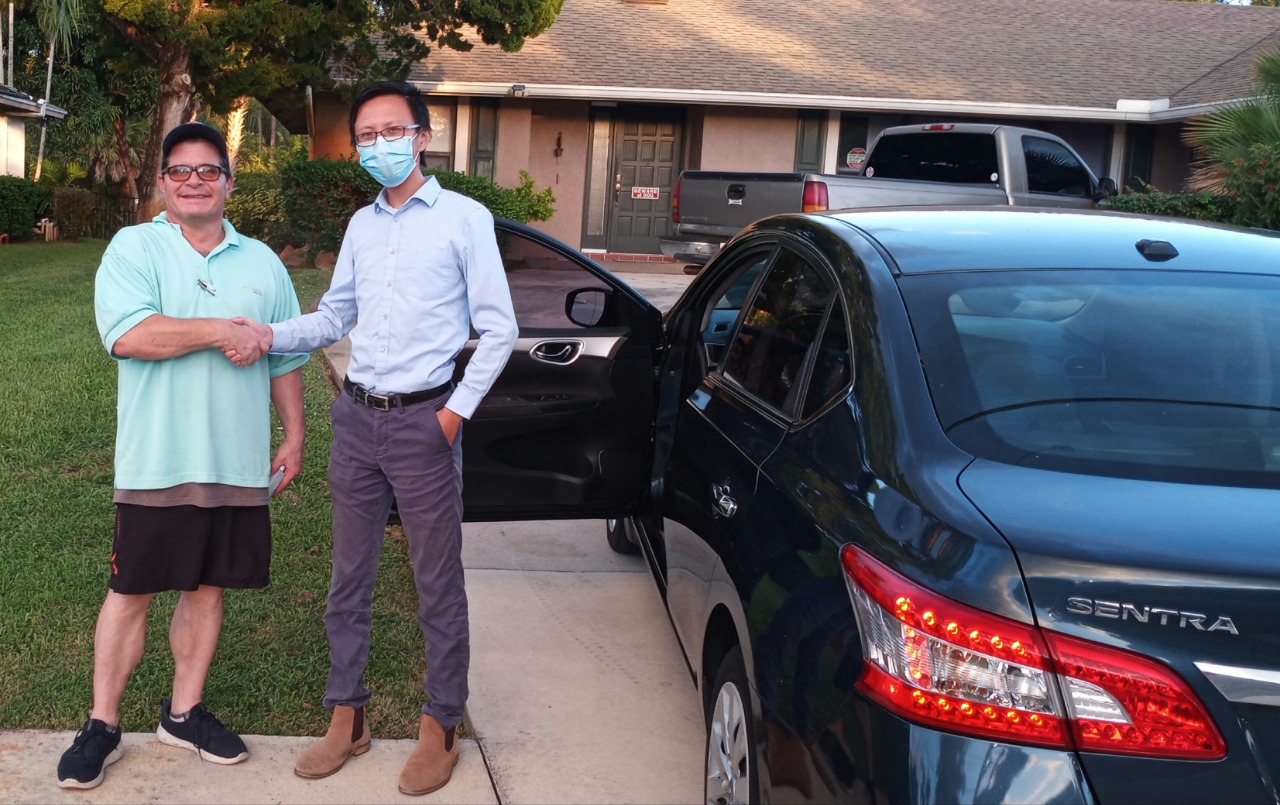 2015 Nissan Sentra SV
Just bought my first car, a 2015 Nissan Sentra at an amazing price with Brian, who has been extraordinarily helpful along every step. Beside giving tips on maintaining the car and choosing insurance plan, he also did my tag for me with no extra fee. He's definitely the right dealer to go to for cars!
Jialin W.
---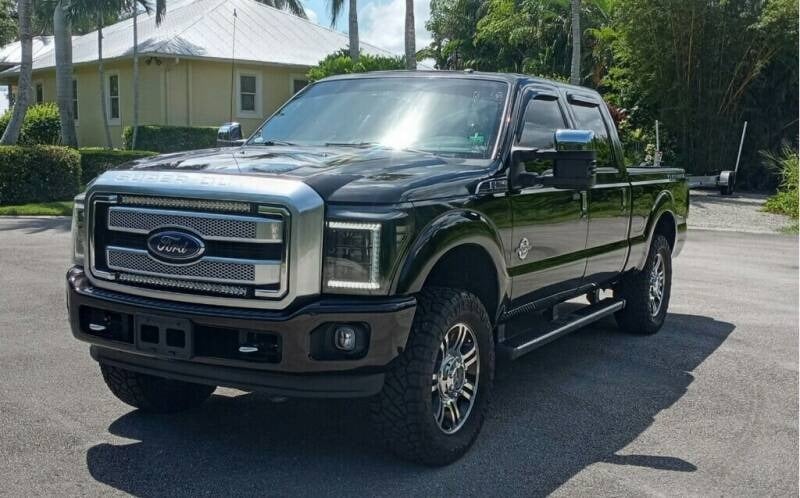 2013 Ford F-250 SD King Ranch SRW
Brian sold me a clean F250 diesel truck recently. I have over 500 miles on it no problems. Brian was professional and I would purchase again from him or recommend him to anyone looking for a quality used diesel truck.
Cam D.
---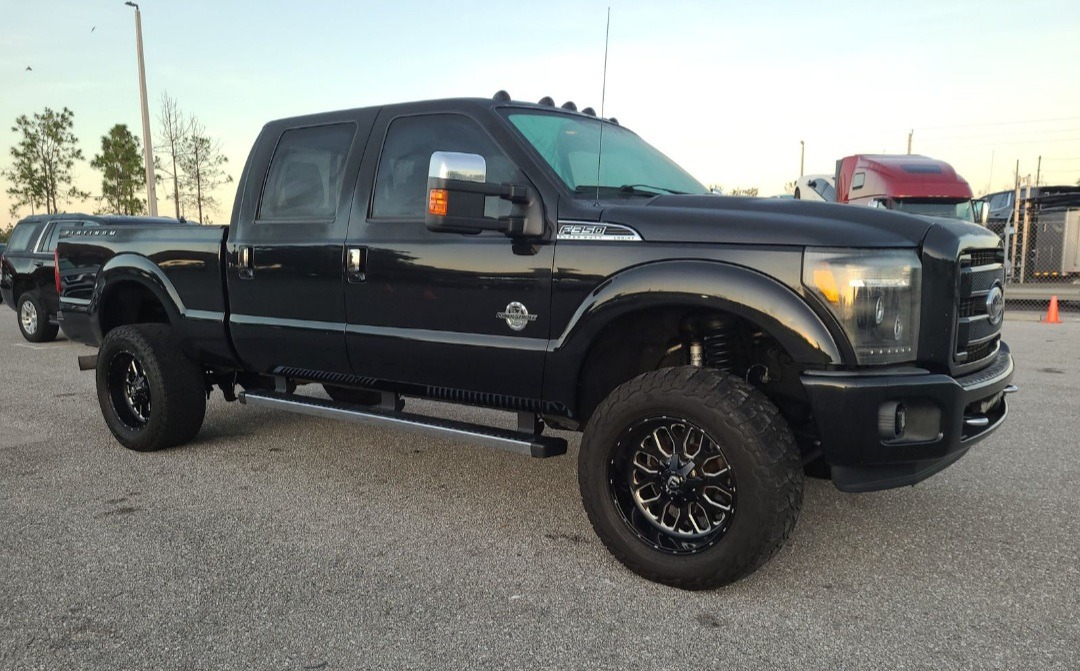 2015 Ford SD F-350 Platinum SRW
I had a great experience at Salem Auto! Brian Derita is a stand up guy, he is straight forward with all of the details that go into getting you in the vehicle you desire. I have been to many mainstream dealers and they all try to attach hidden fees, whereas Brian states it how it is without the nonsense. He helped me through the entire process, leaving me with no complaints. I left Salem Auto with the truck of my dreams, a strong respect for Brian, and a new friend.
Hayden F.